HIDEOUT
HOSTED BY NOVA IMAGE STUDIOS
WE WILL BE GIVING AWAY 3 HAIR STYLES FROM AWARD WINNING CELEBRITY STYLIST JAVON
What: The HIDEOUT & Hair Style Give a Way
Where: Halo Lounge - 817 W.Peachtree St

(on 6th near W.Peachtree)
When: TONITE- Thursday 4-4-13
Cost: FREE ENTRY BEFORE

11PM
Scene: Hookahs, $6 Drinks, $3 Beer, Free Street
Parking,$5Dec
Why: Ladies that enjoy Ladies & The HIDEOUT Photobooth
The Plan: Mingle,Flirt,Dance,Talk,Touch WOMEN
Side Show: HIDEOUT Photobooth
The Music: EVERYTHING = DJ ADORE:
Hip Hop, R&B,Gogo,House,Rap,OldShcool
SIDENOTE: 3 Hair Style Give-A-Ways
HALO Is Located at 817 West Peachtree St. Its Actually On 6th St Near the Corner of W.Peachtree St. There Will Be Valet Parking Available If Desired. There Is Plenty Of Free Street Parking As Well As Several $5 Parking Decks. One Deck Is Next To The Restaraunt Next Door.
Halo is One Block Away From The Daquiri Factory.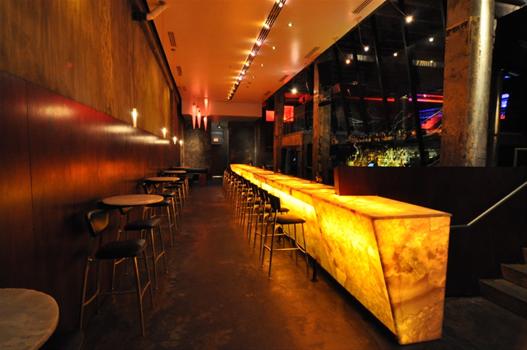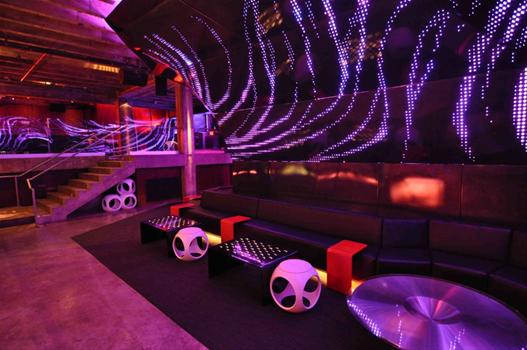 THE UPSTAIRS LOUNGE AT HALO