Happy Holidays with Love From Traxx Girls, Inc.!!!
Have You Been Naughty Or Nice?????????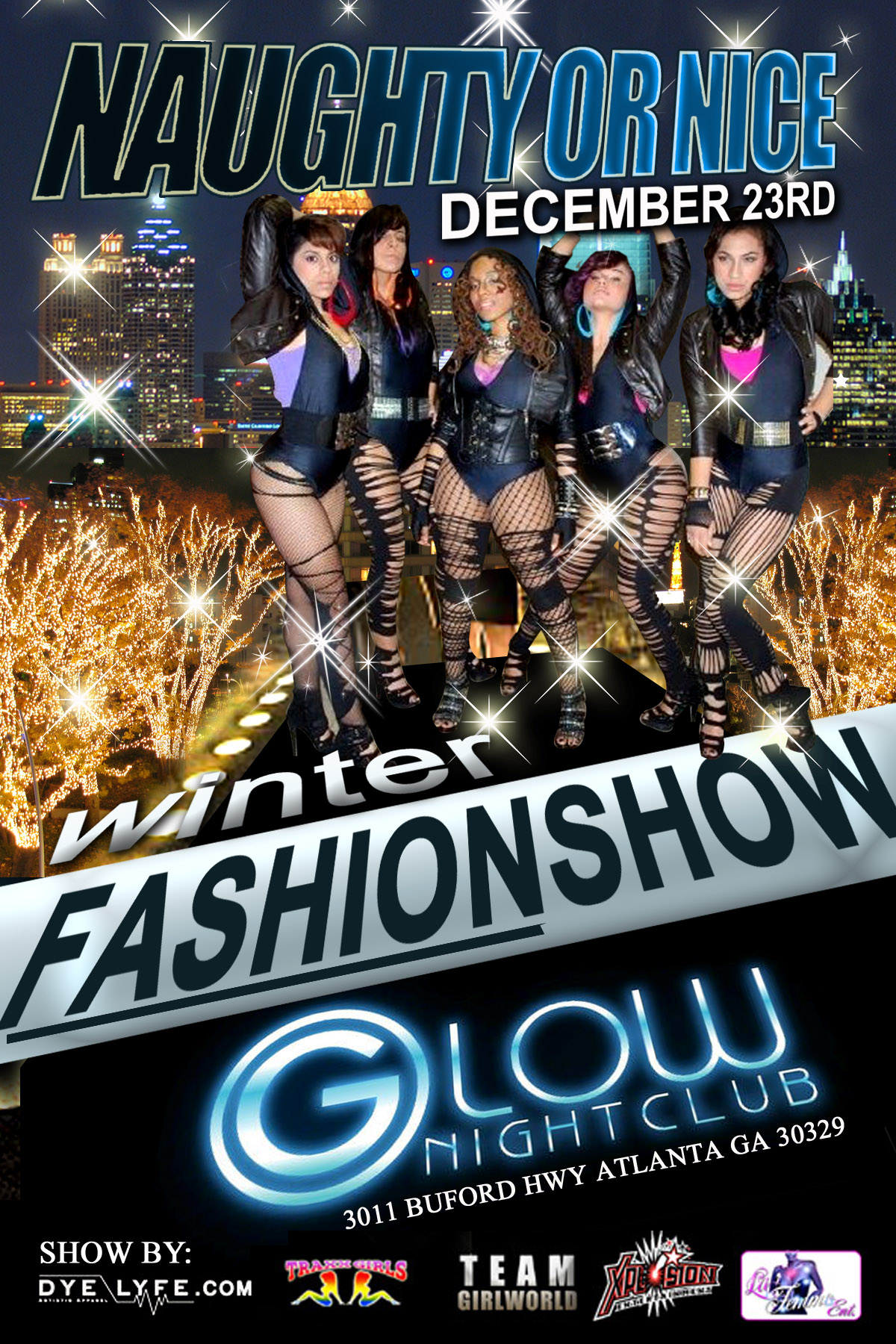 Chambord Vodka Presents, The Secret Party Christmas Eve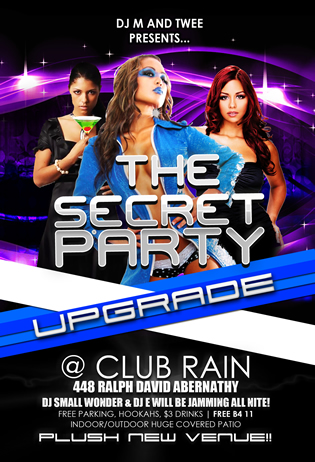 Chambord Vodka Cocktail Specials All Night Long. Just Ask A Bartender:)
***MARK YOUR CALENDERS***
Sponsored by Leine's Berry & Honey Weiss &Chambord Vodka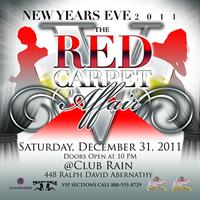 Complimentary Toast at Midnight!
Complimentary breakfast at 3am!
Happy Birthday to Traxx Star "Meko Lord" Showtime Sundays Celebrates Christmas Night!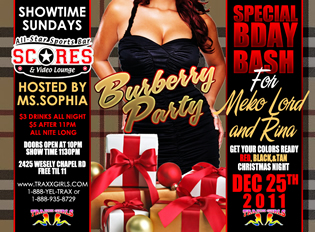 Hosted by Ms.Sophia! Traxx Star Cast Show Begins at 1130p!